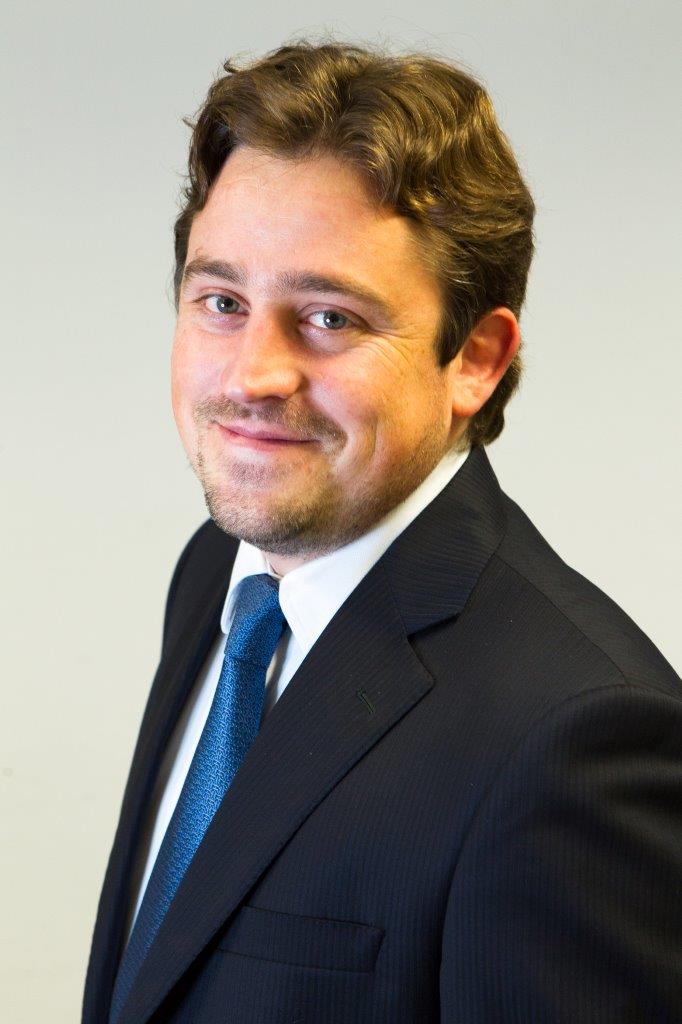 Cyrille Tupin, C.P.A.
CEO

Mr. Tupin was previously Audit Director of Sygnatures, the largest private audit and consulting company in Toulouse, France. He spent more than seven years at PriceWaterhouseCoopers with 2 years of international experience in Canada. He has worked on a number of high-profile business transactions, including the Alcan Group takeover bid for Pechiney and the consolidation audit of Pechiney for Alcan. Mr. Tupin has been a French C.P.A. since 2002.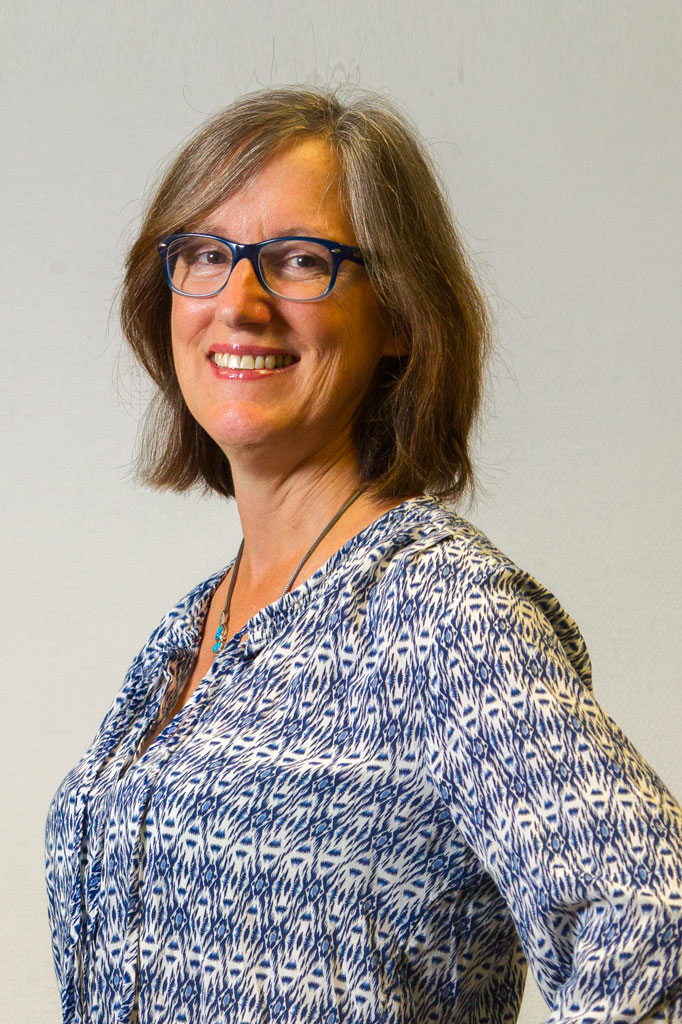 Constance Keyserling, M.S.
Sr. Vice President, Clinical Development
Ms. Keyserling has over 25 years of global clinical development experience at Parke-Davis, Pfizer, Esperion, and QuatRx. She was previously Vice President of Development Operations at QuatRx. Prior to that, Ms. Keyserling was Senior Director of Operations at Esperion, where her responsibilities included clinical program design and management, clinical outsourcing, regulatory operations and SOP systems development. Constance Keyserling holds a Master's degree in biostatistics from Harvard University.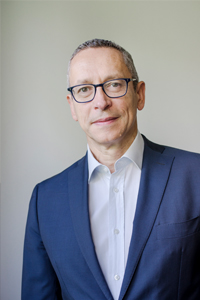 Jérôme Martinez
Senior Advisor in ophthalmology
Jérôme has over 30 years' experience in the management of pharmaceutical and biotech companies in France and abroad. Before joining ABIONYX Pharma, Jérôme Martinez was COO in France for the Japanese pharmaceutical company SANTEN, specializing in ophthalmology and rheumatology. From 2004 to 2011, he was Chairman of the Board of Novagali Pharma, a laboratory specializing in ophthalmology, where he oversaw Novagali Pharma's IPO and its sale to SANTEN in 2012. With a background in pharmacology, Jérôme Martinez holds a Master of Law in Health Administration from the Paris XI University, and an MBA from HEC Paris / Keio University in Japan. He is also a graduate of the JL Kellogg Graduate School of Management at Northwestern University in Chicago and is certified in the International Director Program at INSEAD.